Hello! I'm Cristin!
Planner
I plan everything: from full-scale social media campaigns and digital marketing strategies for business small and large to what I'm having for breakfast tomorrow morning. (Yes, my bullet planner is my best friend!)
Insight Gatherer
Data-driven, analytics obsessed.  I love identifying the relevant, and discovering the patterns that tell a story.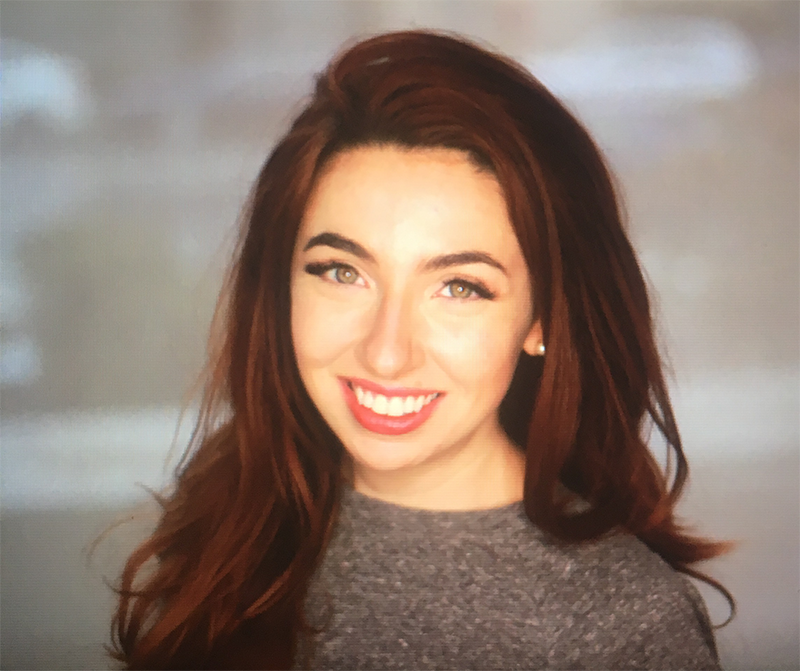 Hours spent earning my Digital Analytics Certificate from FIT
Check Out My Projects
As an entrepreneur and creator, I'm always brainstorming and working on my next project!  Click over to see what I've worked on in my Portfolio!
Go!