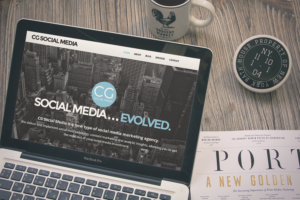 CG Social Media, LLC was the first business I created, which not only focused on social media marketing strategy and content creation, but the pairing of analytic insights to establish the effectiveness of suggested strategies.
I had the privilege of helping budding business and entrepreneurial start-ups bring strategy to their social media initiatives and organization and management to their social media interaction and engagement efforts.  I paid this with in-depth analysis and key insights derived from their user's activity.  The result delivered to each client was a full-scale social media program that not only alleviated the 'stress' of managing social media platforms, but supported and increased brand awareness, consumer sentiment and business growth.
Case studies available upon request.