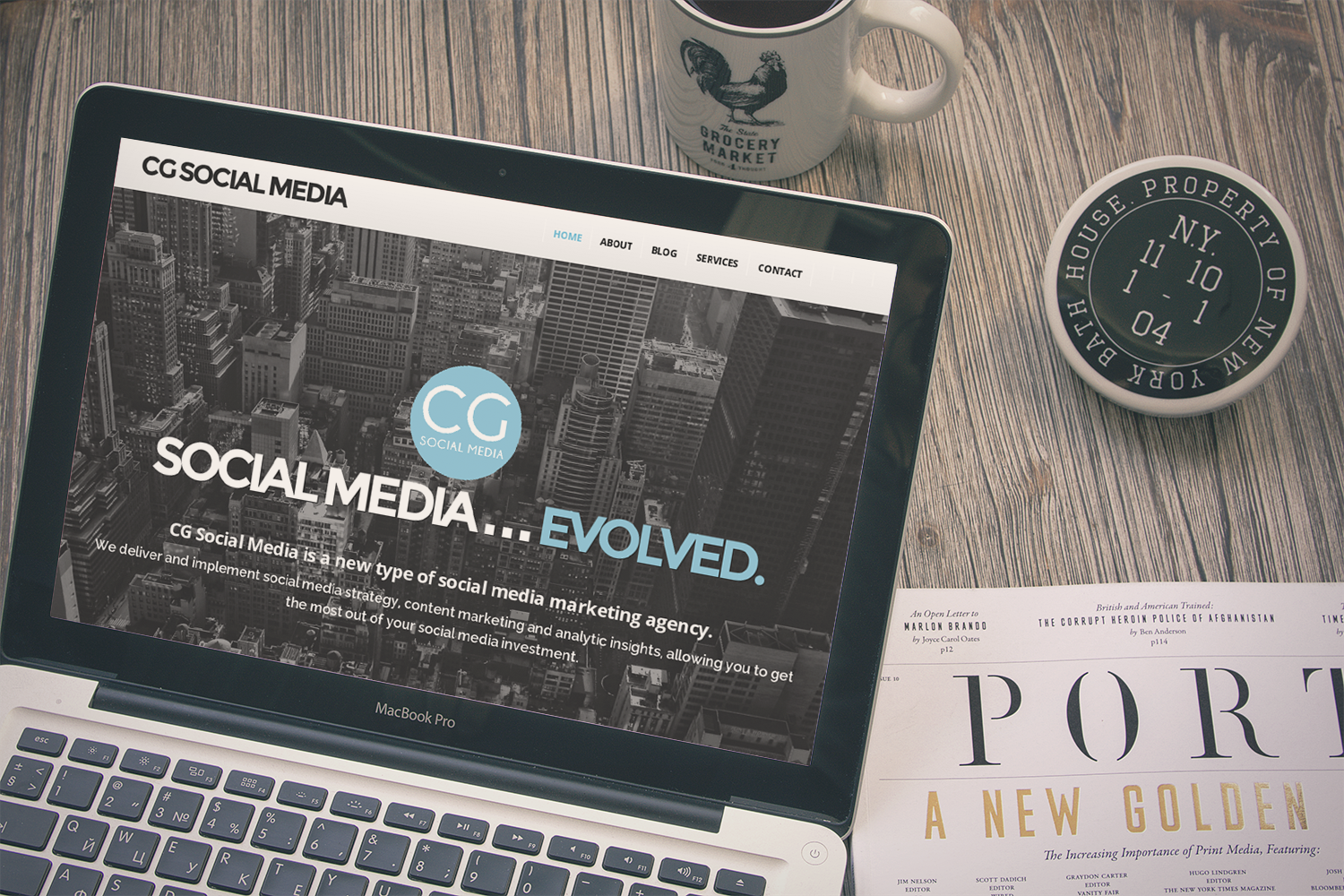 About CG Social Media, LLC
CG Social Media is a self-owned and operated full service digital marketing consultancy founded with the goal of helping small business owners market their business and own their digital brand presence with confidence.  With each client, the goal is three-fold: (1) Provide consistent management of our client's social media accounts with 'on-brand' postings and communication, while also (2) creating and wrapping a strategy around online efforts to support lead generation, brand awareness, customer support and more.  Analytics (3) is the final piece of the puzzle: taking a 'data-driven' approach to measure success, and utilizing that data to craft an ever-evolving, relevant and powerful digital strategy on client's behalf.
The result delivered to each client is a fully-customized and organized social media marketing plan that not only alleviates the 'stress' of managing social media platforms, but also supports increased brand awareness, customer sentiment and business growth, with full interaction and engagement.
Case studies available upon request.