DESKGLAM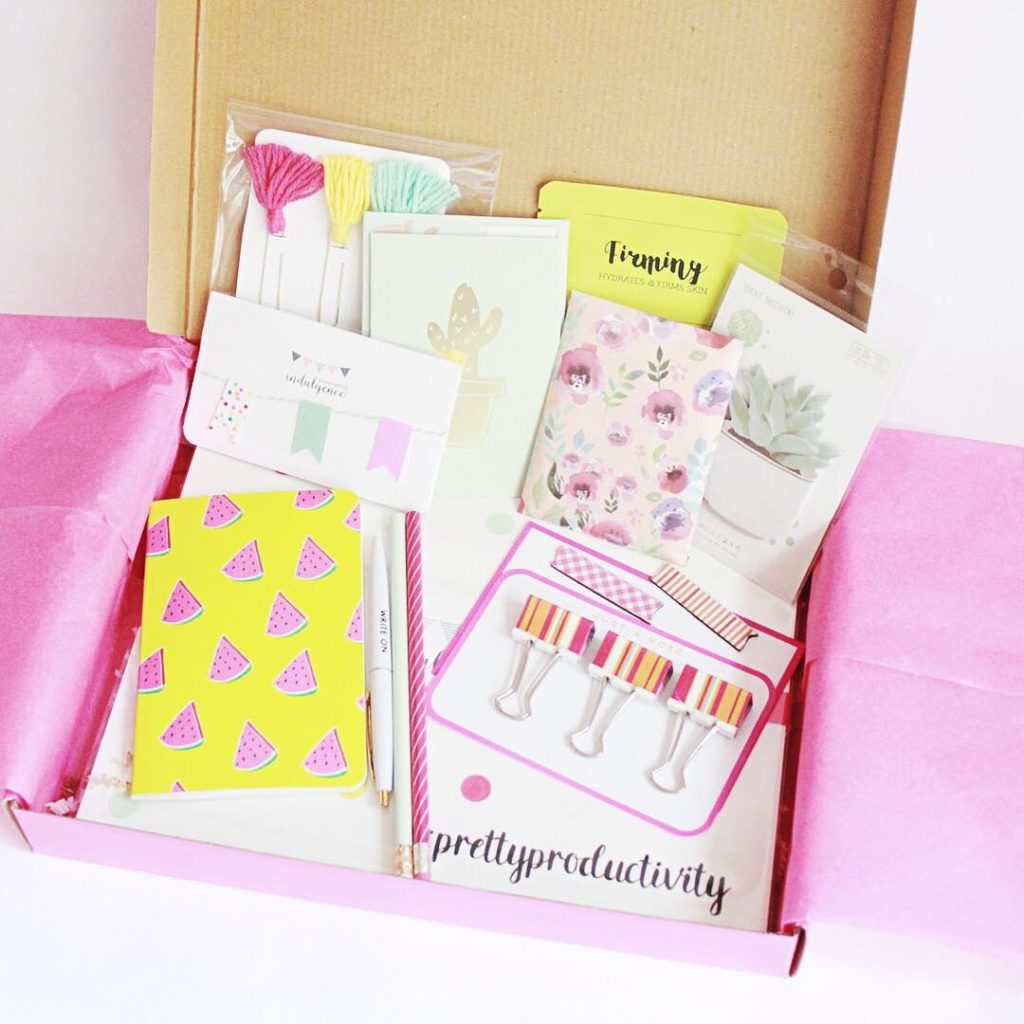 DeskGlam was a subscription box that I created and launched, which delivered fun and colorful office accessories to desks of girl bosses around the country!  The box went out each month with a brand new set of products.  
I handled the initial concept creation, creating a pre-launch website, social media marketing, blogger partnerships, e-commerce, social media, prototyping the boxes, budgeting and forecasting costs, selecting/negotiating/working with vendors, creating graphic design and designing the website.
At it's peak, DeskGlam reached about 300 subscriptions and 3,000+ Instagram followers.  Each month's box sold out for the 8 months the company was active.
GIRL ABOUT WESTCHESTER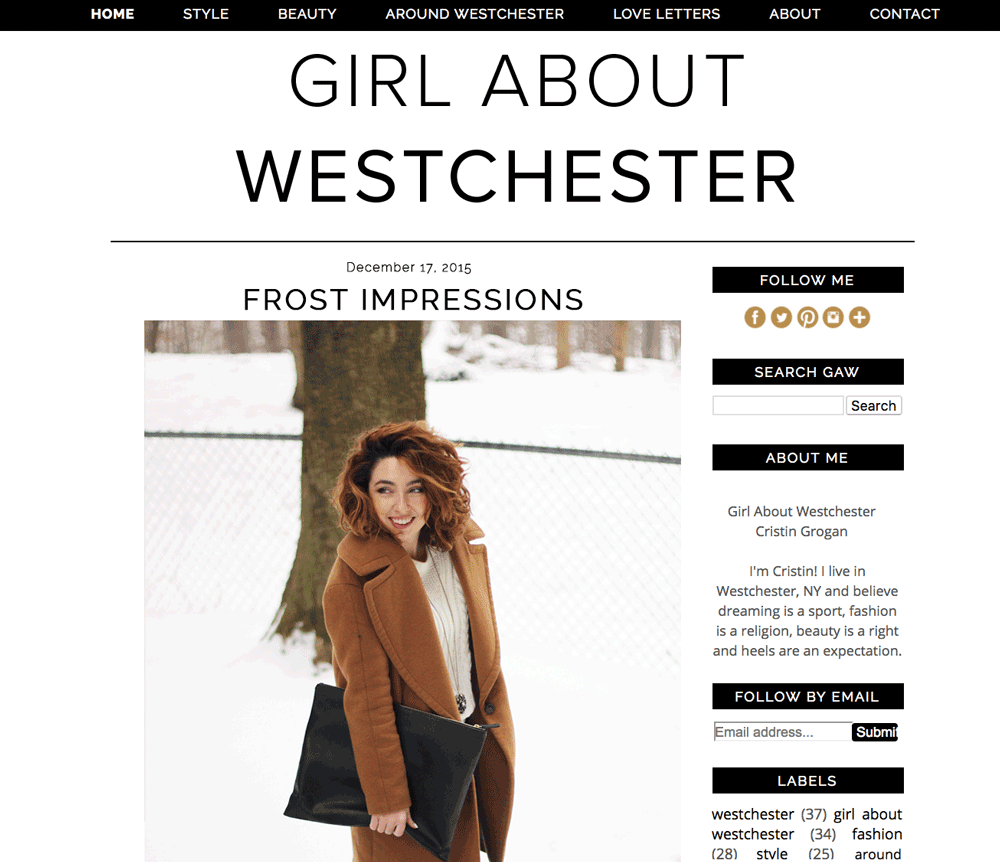 Girl About Westchester was my first blog.  With a 'beauty' and 'fashion'-forward focus, it also served as a way to introduce the local Westchester community to fun and businesses (including shops and restaurants) in the Westchester community.  The first fashion blog of it's kind in Westchester, it garnered the attention of Westchester Magazine and PR from various independent publications in the New York area and beyond.
CG SOCIAL MEDIA, LLC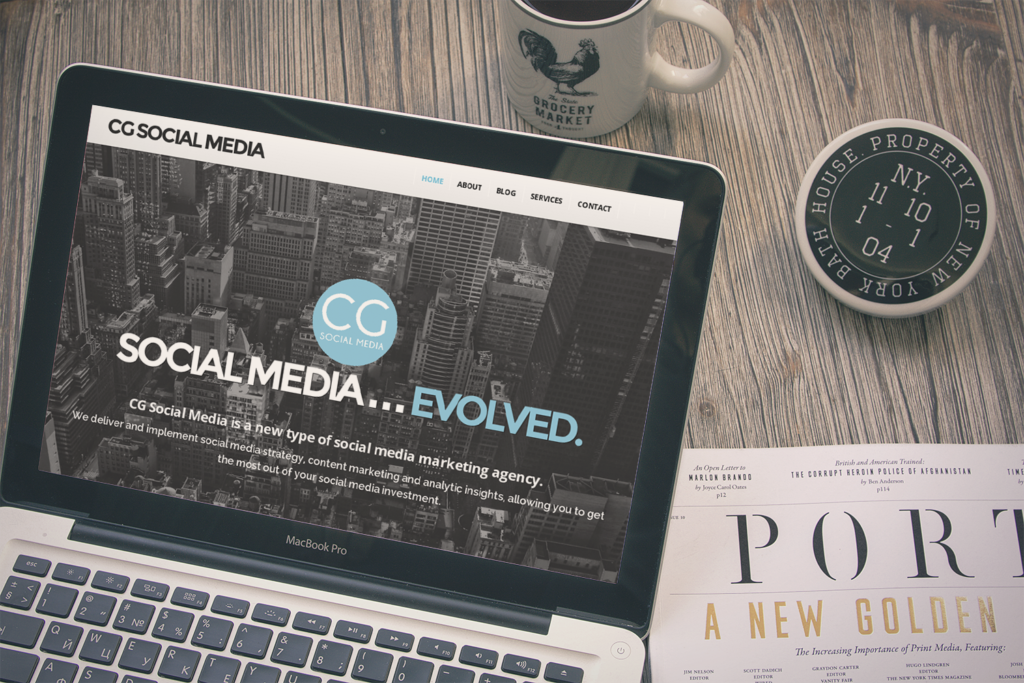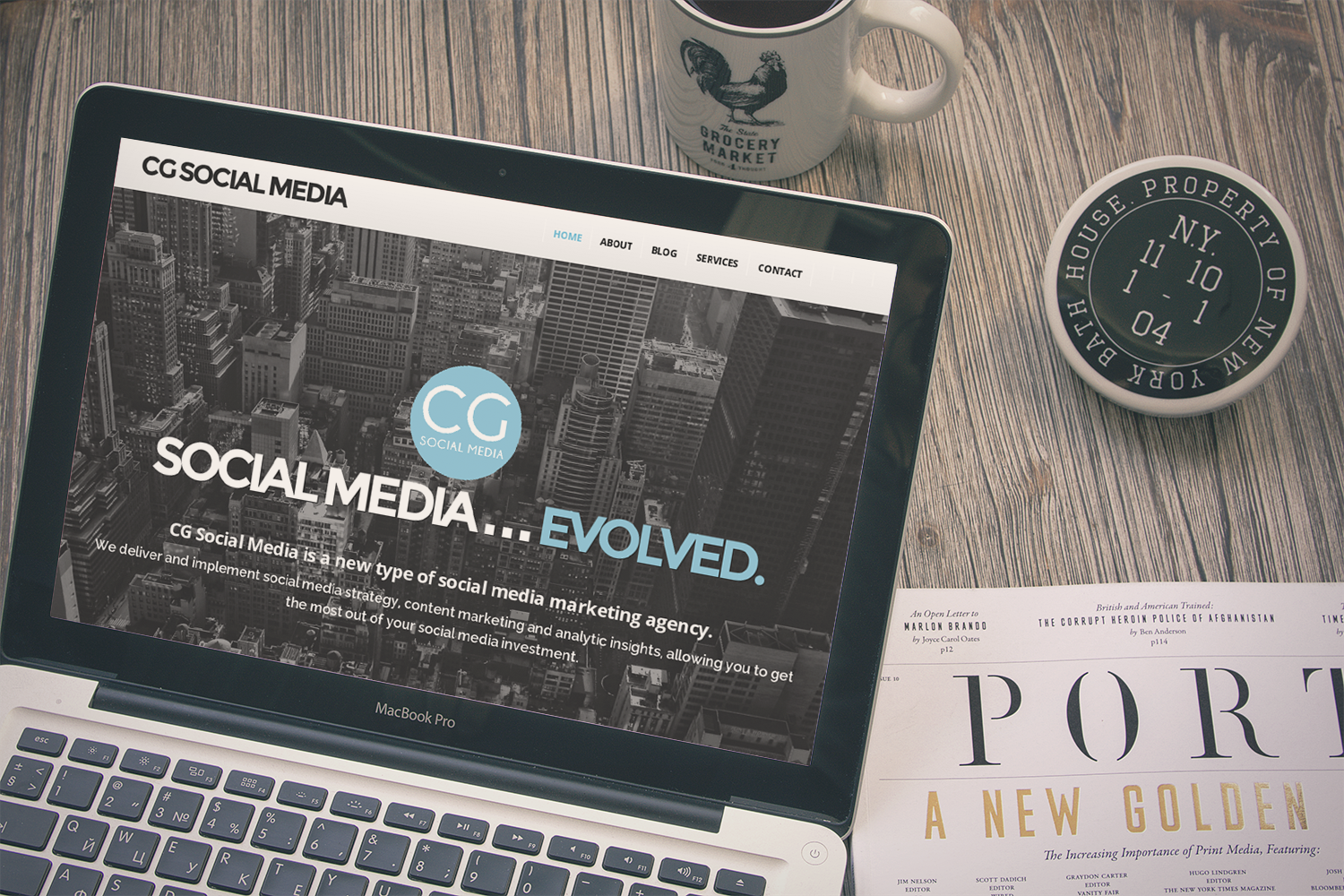 In 2014, I launched my own LLC, CG Social Media, which focused on providing social and digital marketing solutions to local clients in Westchester.  Because I enjoy partnering and working with small businesses, I took my corporate digital marketing expertise and applied it to local Westchester clients to help promote brand awareness, drive business and establish brand reputation.